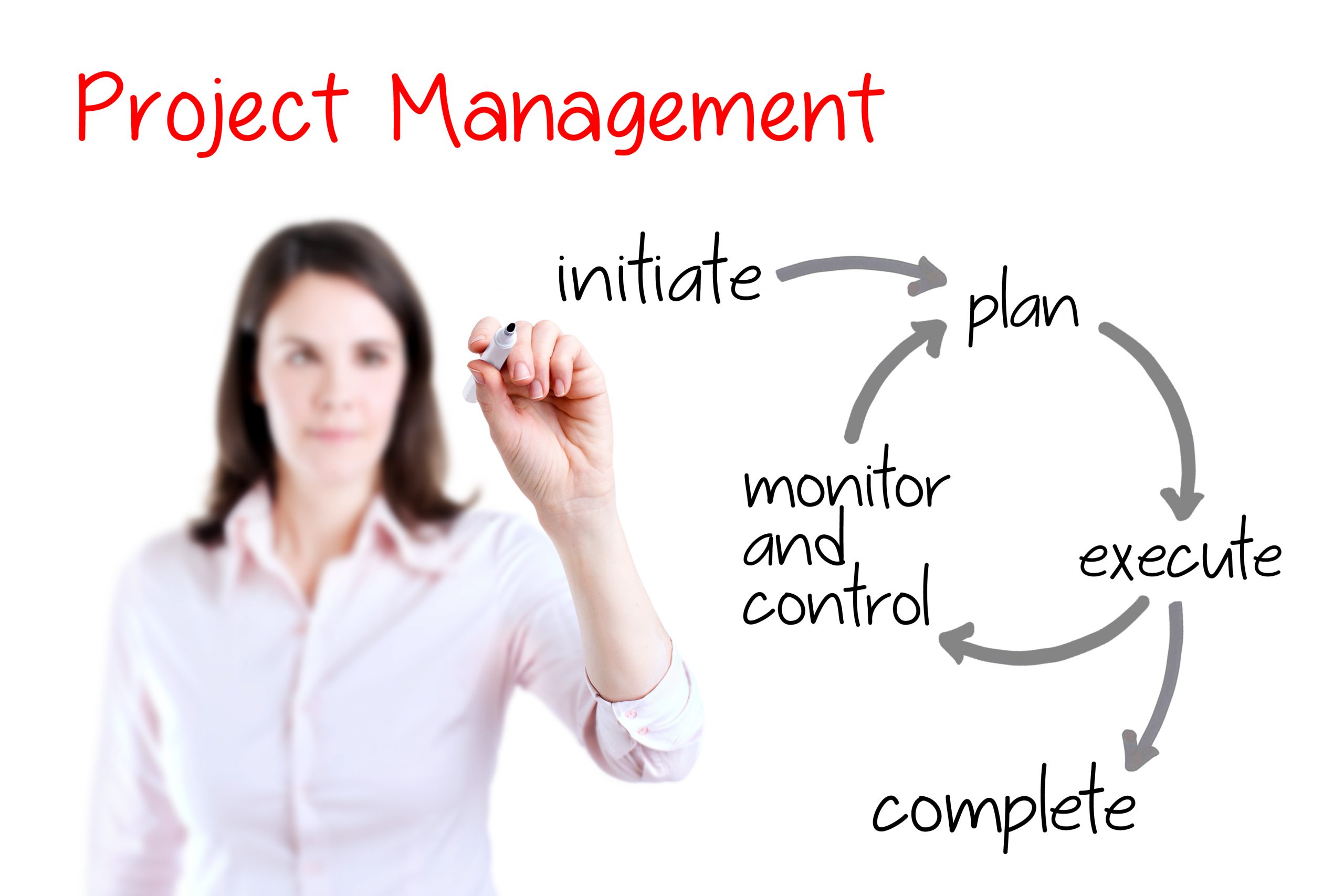 Uncategorized
May 27, 2019
0
---
Get Customized, Management Training with a mentoring and transition mentoring to guarantee you land a job as a project Manager. This custom training, Mentoring and jobsearch For You takes 10 weeks.
This training is ideal for professionals in a variety of industries. It emphasizes practical skills that are directly applicable and complementary to courses offered through other courses such as Cyber Security.
The Project Management program at UMBC is designed to provide professionals with the skills and critical analysis capabilities necessary to successfully complete projects and lead high-performing technical, virtual, and international teams. Students will demonstrate the ability to apply sound project management practices as outlined by the project management institute (PMI).
Key Benefits
Our industry-based instructors combine their experience with theory to provide a rich classroom experience
Our small classes are taught with a mix of in-person and online instruction that provides students with an exceptional in-classroom experience while improving work-school life balance.
Upcoming Event
Program Exploration Open House
Saturday, June 1, 9:00 – 11:30 AM
Application Deadline
Apply Now for Fall 2019
Classes Begin September 9, 2019APPLY NOW
At a Glance
LOCATION OFFERED Catonsville
ESTIMATED COMPLETION TIME 10 weeks (Part-Time)
TUITION & FEES $1700.00
START /FallDOWNLOAD PROGRAM GUIDE PDF